Check if We Have a Vacant Position that Suits You
- if not, you are always welcome to send us an unsolicited application at hr@kibo.dk.
Unfortunately, we currently have no available apprenticeship or teaching positions. But keep an eye on this page - we will announce when we have a vacant position again.
155+
employees nationwide
Various Competencies Gathered Under One Roof
Do you want to be part of a team with big ambitions, challenging tasks, room for growth, and many development opportunities? - Then KIBO is the right place for you.
At KIBO, we have many different competencies gathered under one roof. We often seek employees who can do a bit of everything - so there may well be a job that suits you.
Learn More About Those in the KIBO Shirt and About KIBO as a Workplace
Hear from the horse's own mouth how it is to work at KIBO.
SECURITY TECHNICIAN
Alexander Skov Jensen
Alexander is 32 years old and has been part of KIBO since 2021.

As a Security Technician, Alexander works on installation tasks with customers, including alarms, video, and networks.

"The flexibility that KIBO provides in terms of task variations is very appealing to me. It makes work really easy."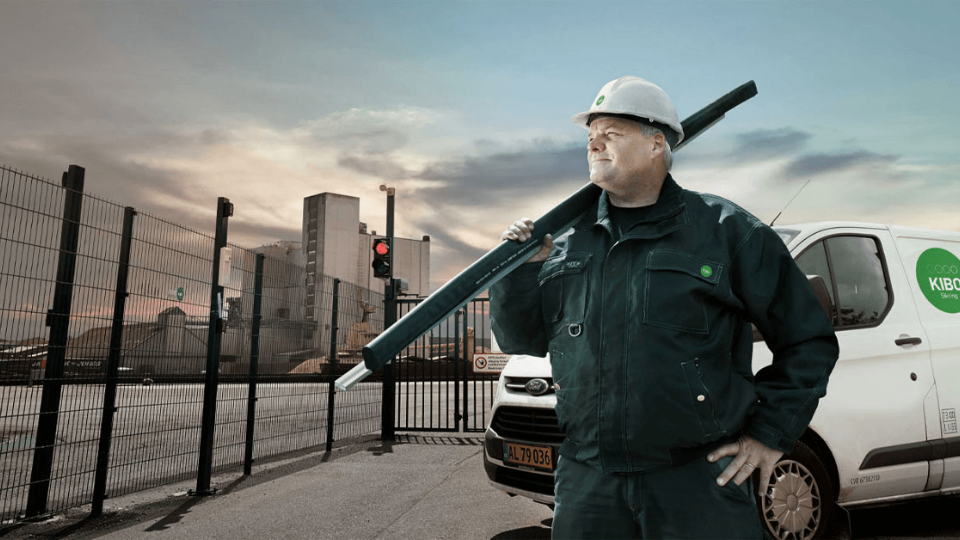 SERVICE TECHNICIAN
Torben Jacobsen
Torben is 50 years old and has been part of KIBO since 2008.
As a Service Technician, Torben is responsible for servicing and repairing our mechanical solutions such as gates, barriers, bollards, etc.
"You are heard, and what you say is taken care of. Even though many of us work in the field, we have a strong social bond. We often talk on the phone with each other and share stories when we are traveling around the country. It's important to be able to do that."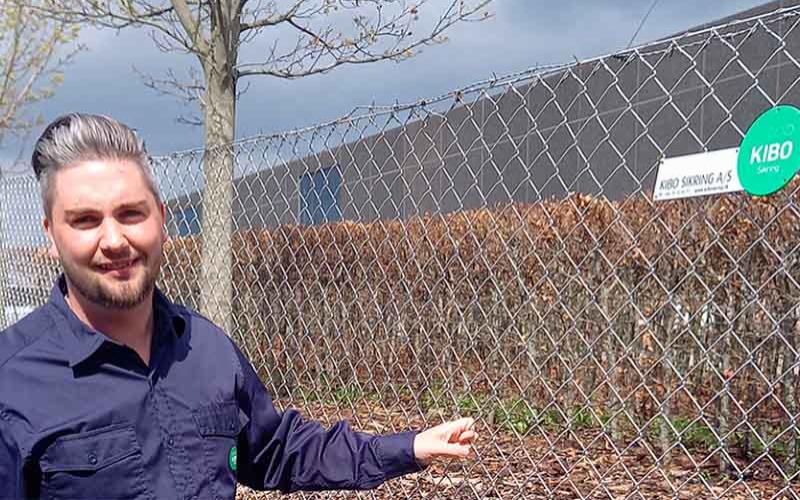 FENCE INSPECTOR
Rune Eriksen
Rune Eriksen is 33 years old and has been employed at KIBO since 2019.
Rune is a fence inspector and inspects fences in the Central, Eastern, and Northern Jutland regions of Denmark. He travels extensively throughout Jutland, visiting kindergartens, waterworks, ports, and various companies on a daily basis.
"Even if you are new to KIBO, it's not far from discussing ideas with management and getting responsibility and influence over your own tasks. I think that's really great."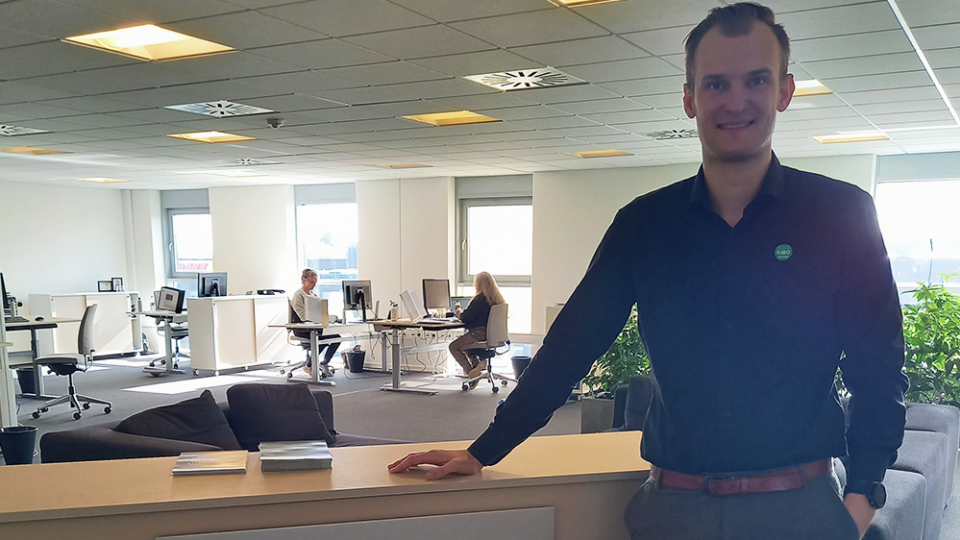 SERVICE ADVISOR
Peter Glasdam
Peter is 27 years old and has been employed at KIBO since 2018.
Peter is a Service Advisor in the Service and Emergency department, where he is responsible for our group and major customers, including advising Copenhagen Airport and Danish Crown.
"While I get to know the customer better, the customer also becomes more aware of their security needs. It's great to contribute to that and make their daily lives a little easier and safer"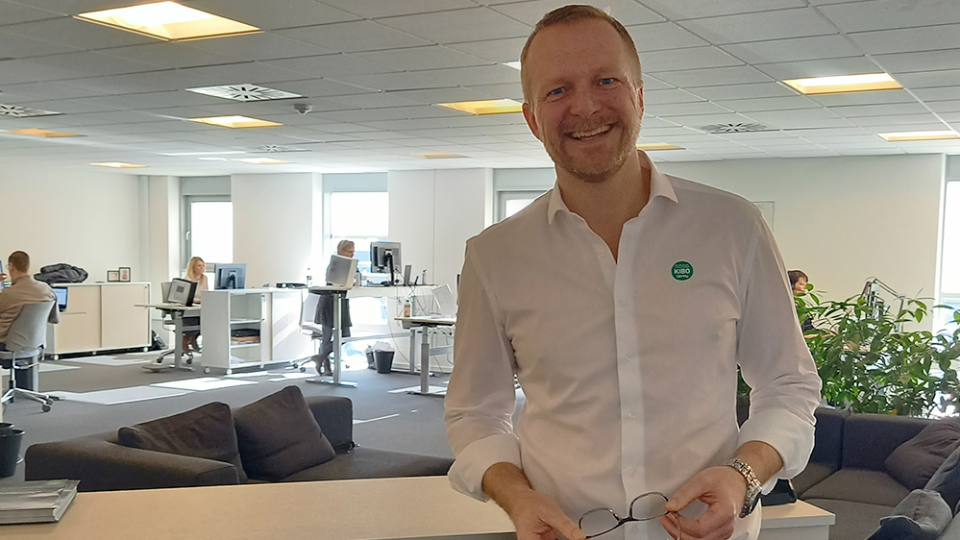 SECURITY CONSULTANT
Mark Borup
Mark Borup is 45 years old and has been employed at KIBO since 2000.
Mark is a security consultant and operates in East Jutland. Over time, he has built a strong network within the security and construction industries, which he gladly utilizes in his daily work.
"The social camaraderie is really good, both in the offices and at communal events such as grill gatherings, fishing trips, Friday bars, summer parties, and Christmas parties (julefrokoster)."