Mobile Security for Construction Sites - Flexible, Movable, and Easy
The construction industry often faces significant security challenges. Securing buildings and equipment against theft and fire is one thing, but securing construction sites themselves typically presents the most significant security issues.
Optimal perimeter security for construction sites can be a costly affair, especially when it comes to the expense of permanently installing temporary gates.
As a solution to this problem, we have developed a mobile security concept that makes it much more cost-effective and flexible for you as a contractor to secure the construction site.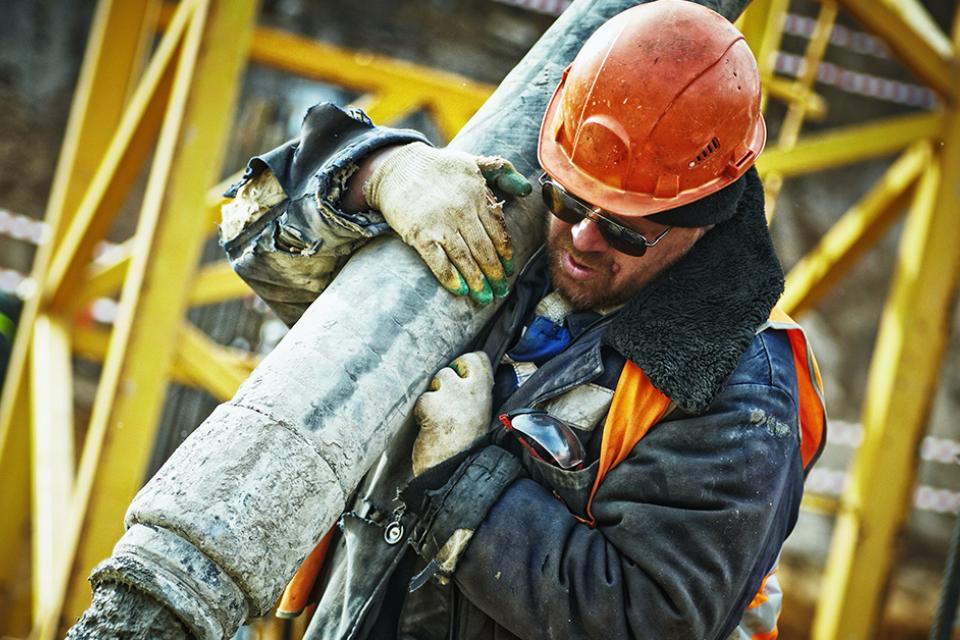 Mobile Security Concept for Construction Sites
Construction sites are susceptible to both theft and break-ins, making it challenging to protect building materials, construction trailers, tools, and contractor machinery.
At KIBO, we have experts who can help you secure the construction site while the building is in progress. We can assist with various mobile solutions that can help minimize risks on the construction site.
It is also essential to secure the offices of construction and infrastructure companies against theft and fire. This is not only to protect employees and equipment but also to safeguard critical data and drawings.
All our burglary and fire alarms are connected to 24/7 monitoring centers, which respond promptly when the alarm is triggered. Immediate intervention by the fire department is crucial to prevent a fire from turning into a catastrophe. The awareness that a security guard will arrive quickly is often enough to deter burglars.
Mobile Gate or Complete Mobile Security Solution
The mobile security concept comes in two versions: a simple movable mobile gate and a complete mobile security solution with features like access control and mobile fencing.
In the simple version, the mobile security concept is a movable gate consisting of a container and a fixed sliding gate with gate automation. The movable gate can be used as a supplement to restrict access to an already delineated area, such as construction site entrances where you want to control the vehicles that need access to the construction site. What makes this gate unique is that it can be moved around the construction site as needed without incurring significant costs.
Access Control Creates Security
The construction industry often faces tight deadlines for tenders and offers. This may result in employees having to work at odd hours and alone.
With access control, you can easily manage who has access to your company, which areas they have access to, and when. You can keep the doors locked while work is being carried out, contributing to a safer working environment for your employees.
All-in-One Solution
The mobile security concept can function as a complete mobile security solution, including a movable gate, access control, boom barrier systems, turnstiles and mobile fencing. This allows mobile security to secure the perimeter of a specific area, restrict access, and regulate and control traffic to and from the construction site.
As an additional feature, you can choose to have the 40-foot container decorated with your company name and logo, as well as any other messages or branding.
Security for Construction and Infrastructure
We offer temporary security solutions for construction and infrastructure projects, including:
Access Control and Video Surveillance (CCTV)
- Control access and monitor the construction site 24/7
Consulting
- we are always ready to provide assistance and guidance for temporary construction site security
Let's have a conversation about your security needs
You are always welcome to call or write to us, whether it's for a specific offer or just for advice.
Please note, we only do repairs in Denmark.