Get Real-Time Operational Status Combined with Access Control on All Your Devices
With KIBO Connector, you gain access control for all your gates, bollards, barriers, and doors. Additionally, you can monitor their current operational status, allowing you to respond immediately in case of errors, damages, or breakdowns.
KIBO Connector is available for both computers and as a smartphone or iPhone app, ensuring you always have a comprehensive overview of all your devices at your fingertips.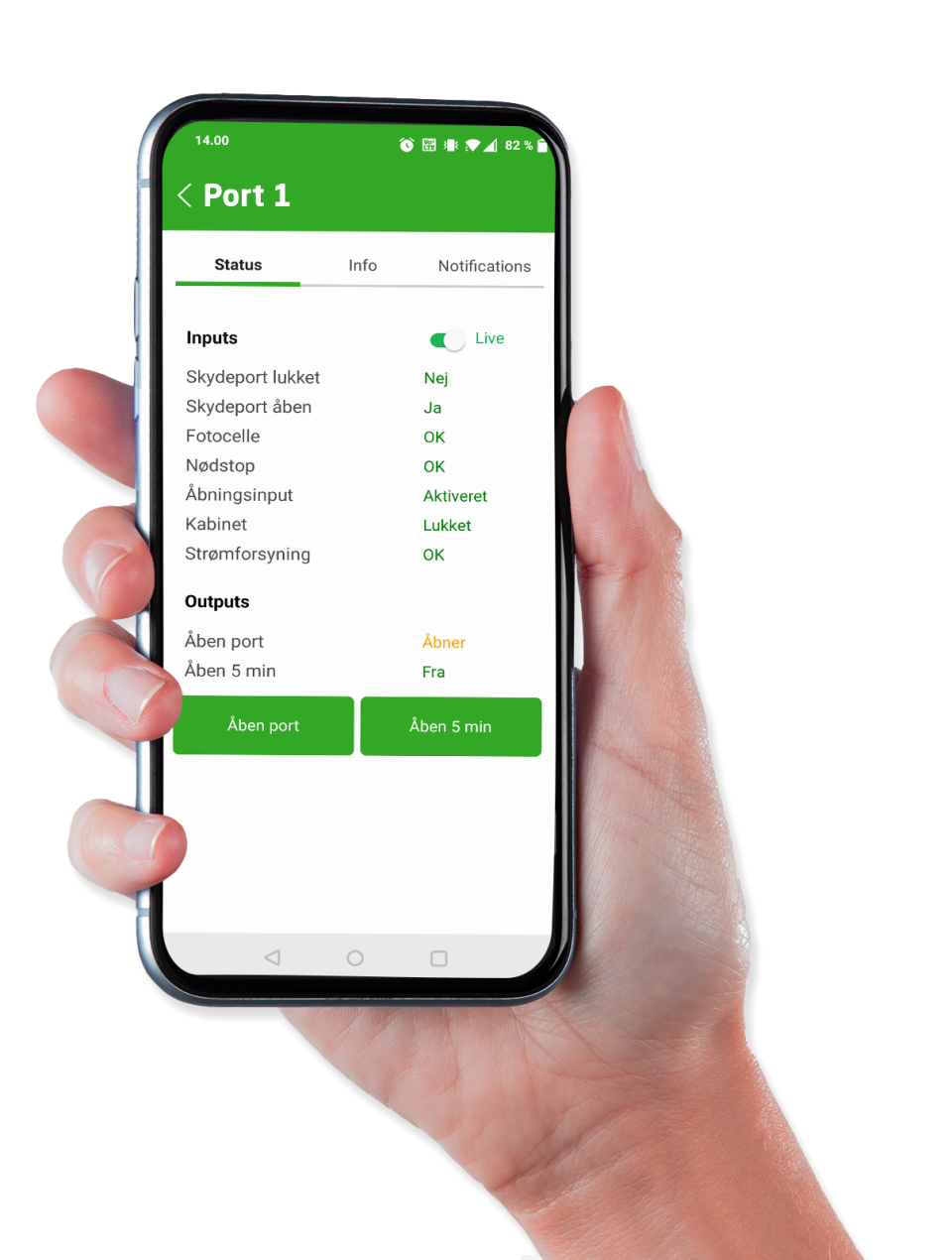 Highlighted Features
With KIBO Connector, you can easily manage access to your area while monitoring real-time operational status on your devices via computer or smartphone. This enables you to respond immediately in case of errors and damages.
With KIBO Connector, You Can Manage When Your Device Should Be Open and Grant Access Permissions Based on Users, Time, and More
You manage and monitor all your devices in one single and intuitive system, accessible directly from your computer or via an app on iPhone or smartphone - and you will automatically receive an alert in case of an incident.
KIBO Connector Can Be Integrated with Existing Gates, Bollards, Barriers, and Doors.
KIBO Connector is compatible with both new and older installations. Simply install a small KIBO Connector module in the device's control box, after which you can immediately monitor the operating status, view GPS coordinates for each device, and manage access.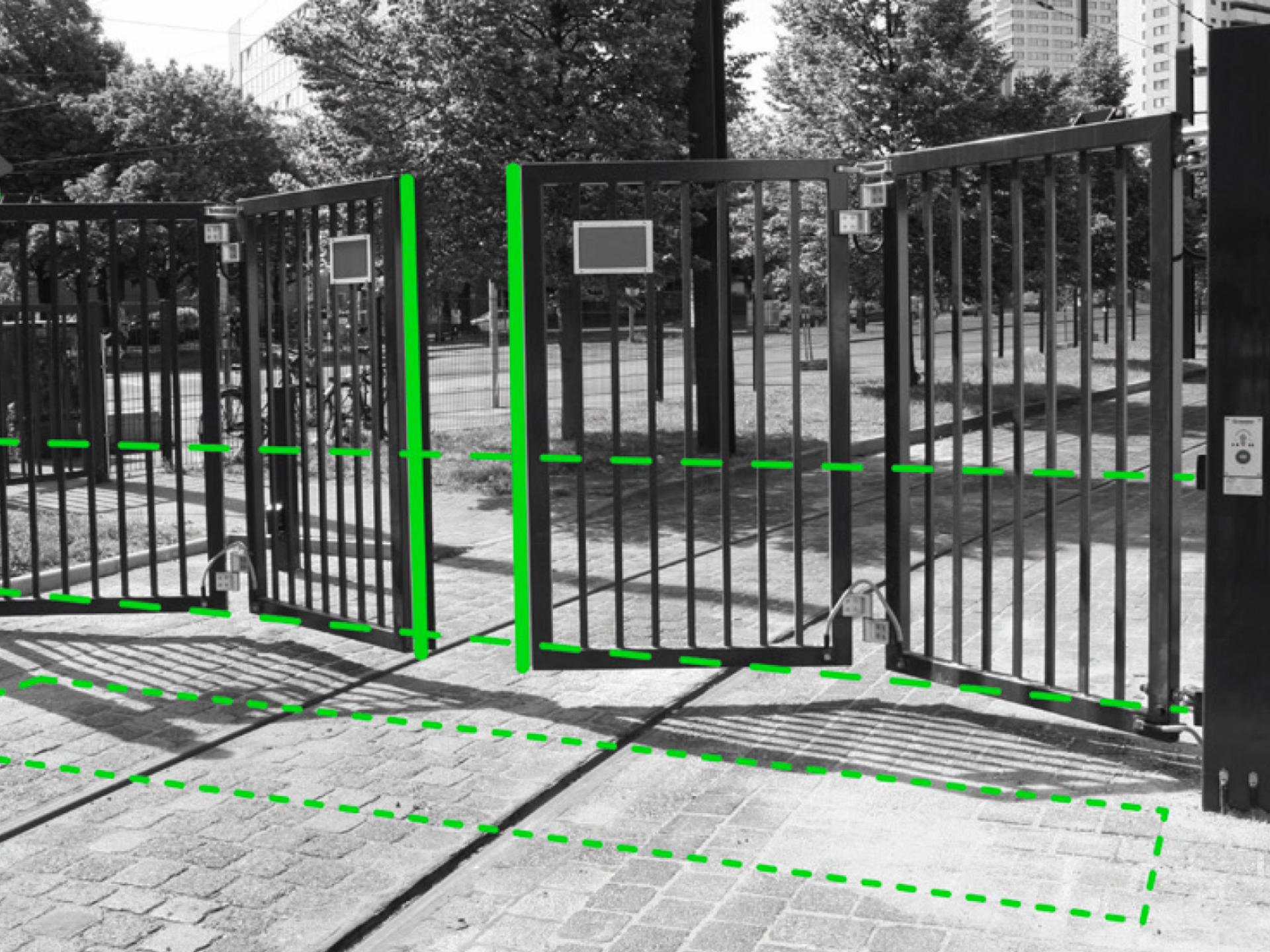 Download Product Datasheet
Click on the product sheet to read more details about the product.
KIBO Connector can easily be connected to automatic devices
such as:
Let's have a conversation about your security needs
You are always welcome to call or write to us, whether it's for a specific offer or just for advice.
Please note, we only do repairs in Denmark.