Mobile Security from KIBO
Rental of Temporary Security Solutions
Rental is for those who do not want to permanently own the solution - it can be, for example, in connection with breakdowns of existing systems or to create secure environments for events such as festivals and sports events.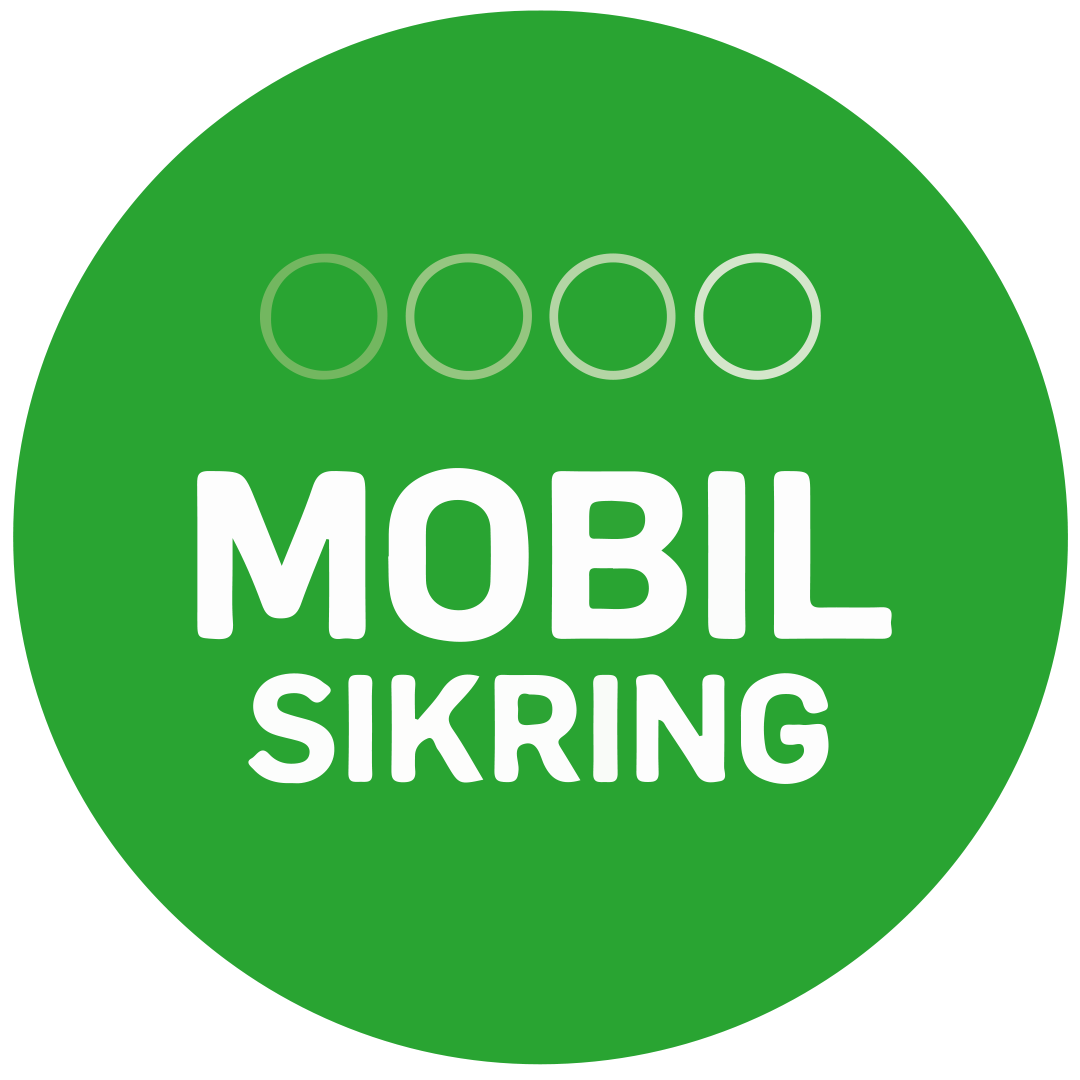 What is Mobile Security?
Mobile security at KIBO is for those who, for one reason or another, need a temporary security solution but do not wish to own the solution permanently - that's why you can rent the solutions from us.
This can be, for example, in connection with terrorism security or if you are subject to certifications such as PASS 28000, PASS 55, ISPS Terrorism Security, or similar, and the security of your business is therefore critical.
It can also be in connection with an event, such as festivals, concerts, sports events, and more.
KIBO is responsible for the installation and setup of the solutions, and when you no longer need them, we will naturally come and pick them up again. That goes without saying. This way, you avoid using financial or space resources for storage during periods when you do not have a security need.
Emergency Assistance
You cannot predict everything. Therefore, you can rent a security solution from KIBO and have it installed with very short notice. If you need security NOW, we offer emergency assistance. Here, we will deploy and install your chosen security solution so that it is operational within a maximum of 12 hours after we receive your call.
For emergency assistance, you can call us 24/7, all year round, at the phone number +45 70 10 70 77.
Let's have a conversation about your security needs
You are always welcome to call or write to us, whether it's for a specific offer or just for advice.
Please note, we only do repairs in Denmark.