Portable and Sturdy
Our mobile high-security fence is highly robust, strong, and, most importantly, secure. It is modular and offers a wide range of accessory options, providing flexibility and customization to meet your specific needs.
The fence is mobile and available in two different heights: 3.65 m and 2.43 m.
The mobile high-security fence is ideal for:
Securing machinery at construction sites
Securing events and gatherings
Please note that there is a 6-week lead time for this fence from the date of order.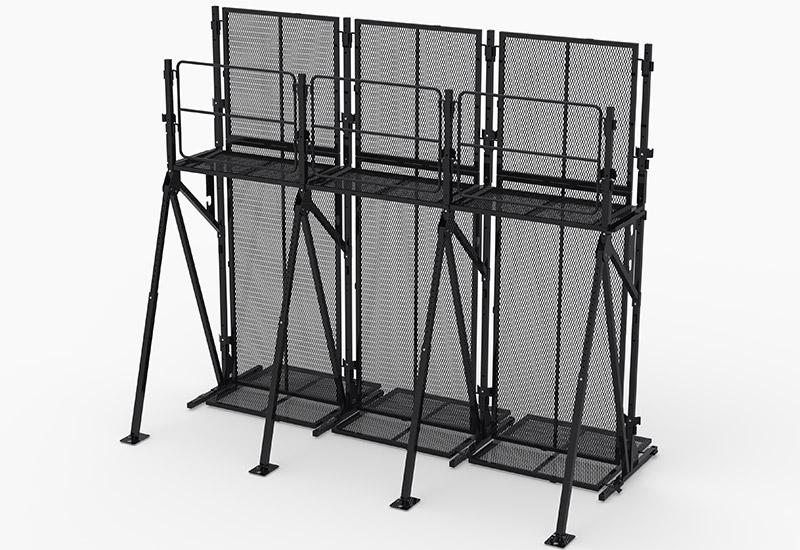 Let's have a conversation about your security needs
You are always welcome to call or write to us, whether it's for a specific offer or just for advice.
Please note, we only do repairs in Denmark.