Security for Utility Companies
Both businesses and the general public rely heavily on energy and utility companies.
This places significant demands not only on the operation of each energy and utility company but also on the security of those working at the various stations and facilities.
Read the case with Vestforsyning Holstebro here.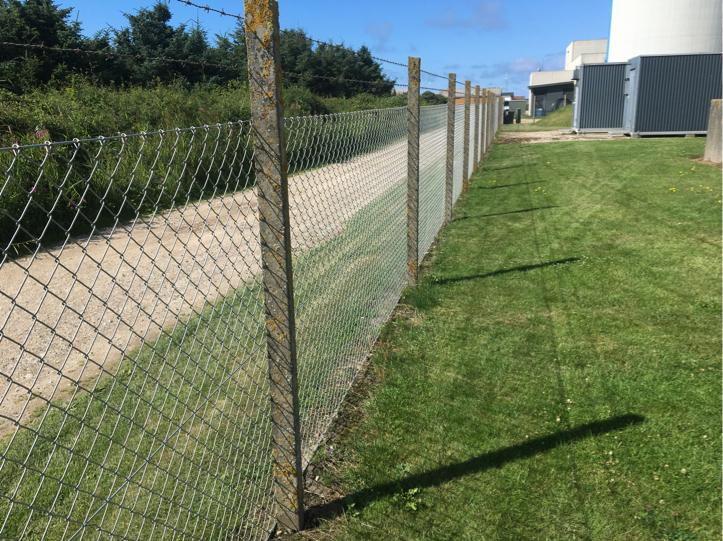 From Simple Stand-Alone Solutions to Complex Integrated Security Solutions
At KIBO, we have solutions that can help you secure your business, regardless of the type of supply and energy you work with.
If you want to secure both your company's assets and the delivery reliability for citizens, we can help you with a well-combined solution that provides security while being easy to manage in everyday life.
We advise you every step of the way and work with you to find a solution that fits your specific challenges and needs, such as:
Effective Emergency Response in Case of Incidents
At KIBO, we know that effective control over who has access to which facilities can significantly increase security. And it's all easily managed in everyday life with computer-controlled access control accessible in the Cloud. When you combine access control with video surveillance, you have an effective solution that works preventively and informatively.
Together with a well-prepared emergency response or a permanent security service, video surveillance and access control can provide you with an efficient emergency response.
Security for Energy and Utility Companies
We offer all the necessary security solutions for energy and utility companies, such as:
Access Control and Video Surveillance
- control access and monitor stations and facilities around the clock
Consulting
- we are always ready to provide assistance and guidance within the applicable requirements for wastewater, energy, and utility companies.
Let's have a conversation about your security needs
You are always welcome to call or write to us, whether it's for a specific offer or just for advice.
Please note, we only do repairs in Denmark.