Strong Mesh Fence for Ports, Industry, and Military
Steel Mesh Fence SGH 30/36 is a mesh fence typically used in ports, military installations, and the industry where a simple yet sturdy enclosure of an area is desired.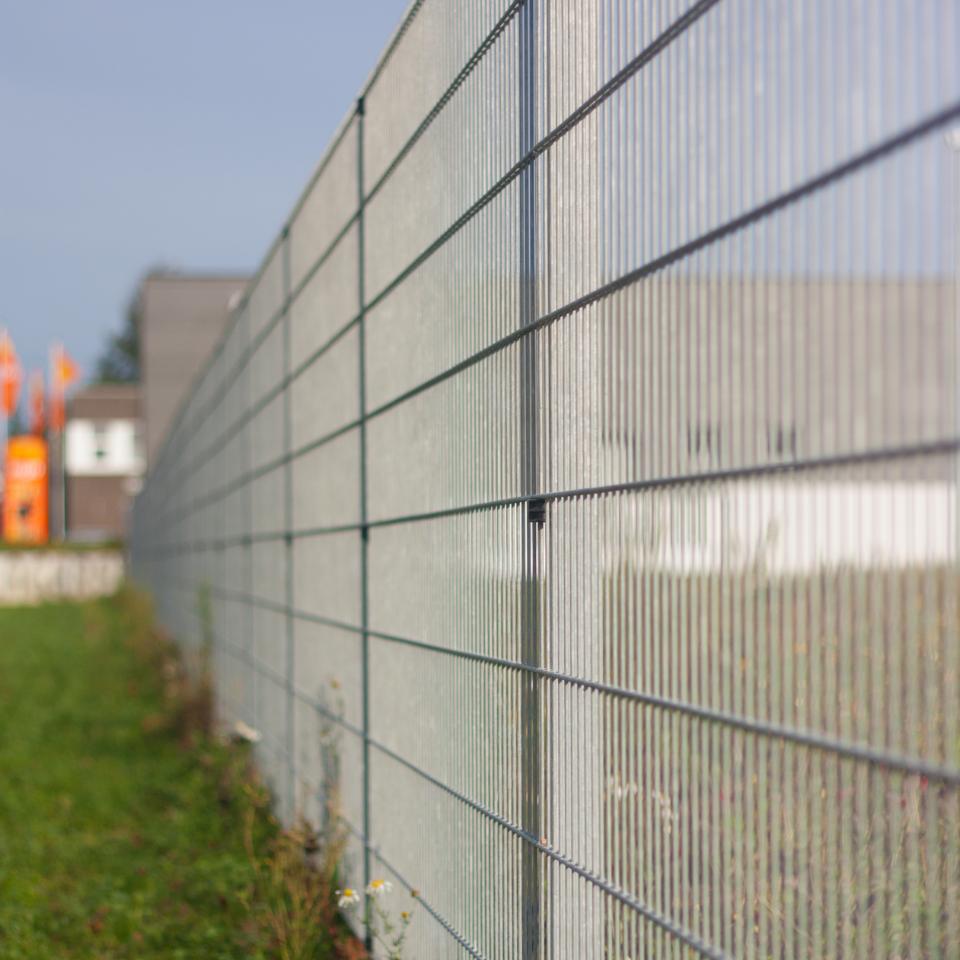 Download Product Datasheet
Click on the product datasheet to read more details about the product.
Let's have a conversation about your security needs
You are always welcome to call or write to us, whether it's for a specific offer or just for advice.
Please note, we only do repairs in Denmark.