CITY HALL SQUARE IN COPENHAGEN
Kim Larsen's Memorial Concert
Industry
Event
Project Start
Oktober 2018
Deliveries
checkMobile gates

checkCHICANE mobile concrete pullard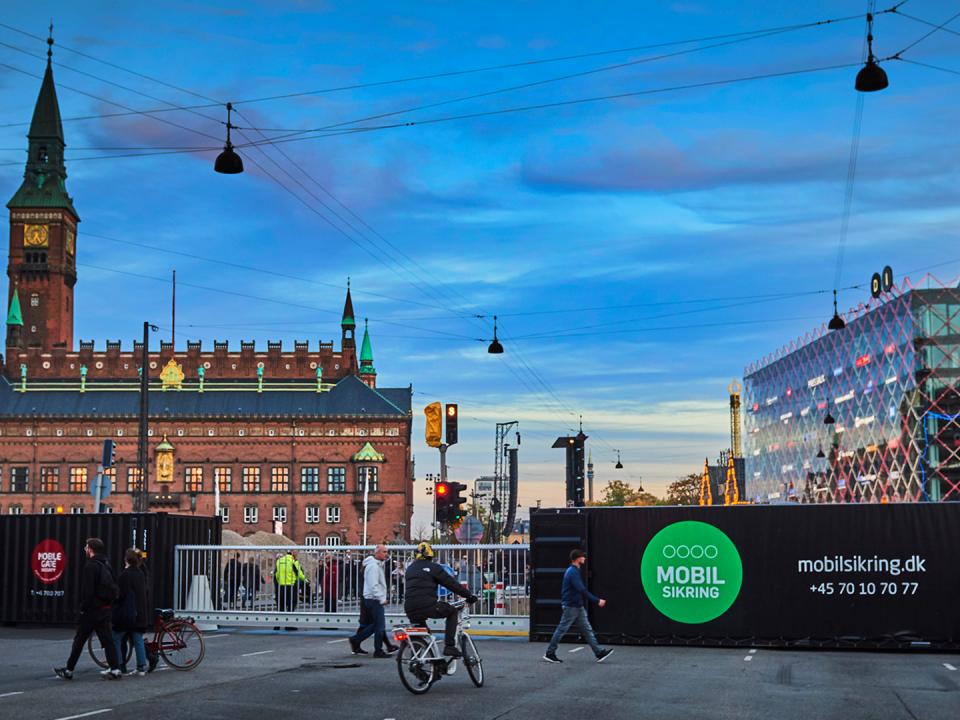 The Memorial Concert
On October 7, 2018, we were instrumental in helping ConCom Safety safely close down the center of Copenhagen.
With our Mobile Gates, we secured City Hall Square and more than 35,000 people who had gathered for Kim Larsen's touching memorial concert.
In connection with the security for the memorial concert, Ekstra Bladet wrote an exciting article about the extensive work involved in cordoning off and securing City Hall Square and the surrounding streets.
Read the article here: https://ekstrabladet.dk/nyheder/samfund/mindekoncert-for-kim-larsen-saa-vild-er-sikkerheden/7342261.
For the Memorial Concert, We Provided:
Mobile Gates
CHICANE mobile concrete bollards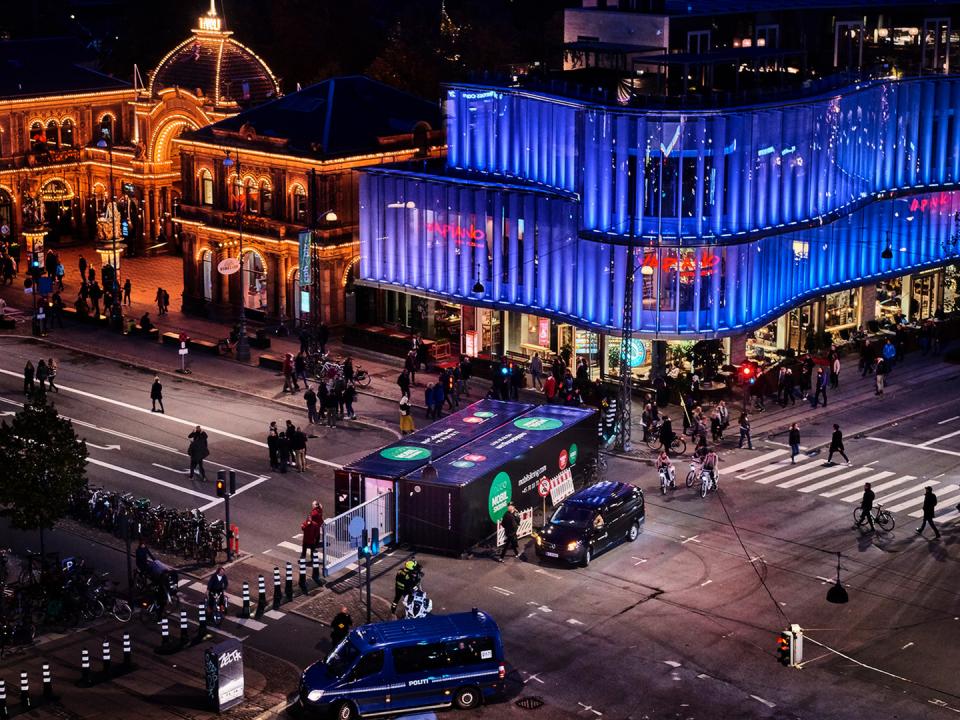 Let's have a conversation about your security needs
You are always welcome to call or write to us, whether it's for a specific offer or just for advice.
Please note, we only do repairs in Denmark.