Deliveries
checkMobile Gates

checkMobile Surveillance Solution

checkMobile Fire Extinguishers Stands
Heavy Metal Meets Heavier Metal
In the security industry, we are surrounded by heavy metal every day, in the form of everything from fences and barriers to mobile gates and roadblocks.
That's why we are naturally excited to be a part of COPENHELL, as our security solutions align perfectly with the festival's theme: Heavy metal!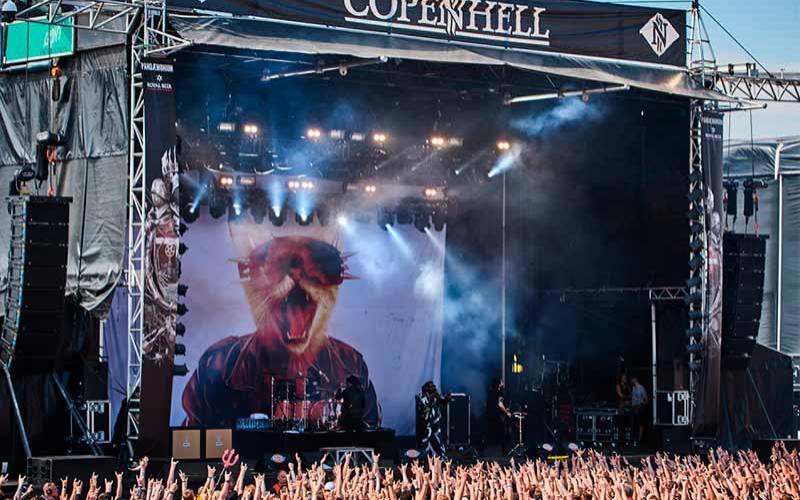 For COPENHELL, We Provide:
See More Photos in the Gallery Below
Let's have a conversation about your security needs
You are always welcome to call or write to us, whether it's for a specific offer or just for advice.
Please note, we only do repairs in Denmark.