ISHØJ HARBOR
Ishøj Harbor Implemented an Effective Solution to Prevent Theft and Unauthorized Stays on the Harbor Premises
Industry
Ports
Project Start
2019
Deliveries
checkBollards
checkVideo Surveillance (CCTV)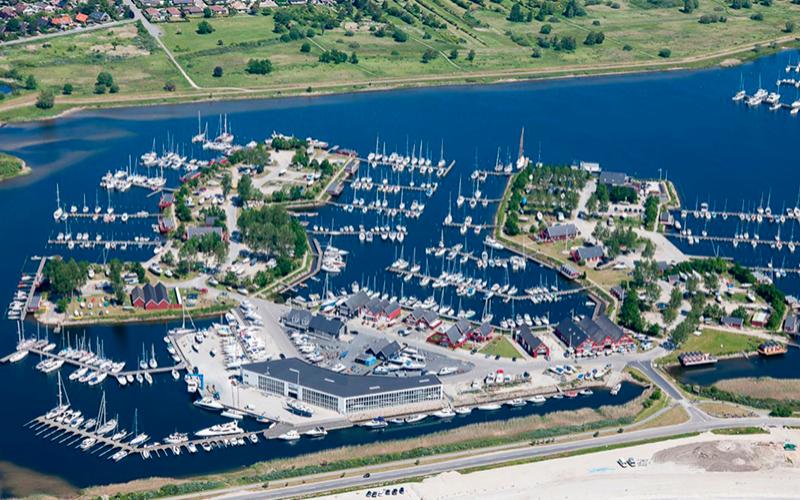 In early 2019, Ishøj Harbor decided to install an automatic bollard system with video surveillance from KIBO.
The bollards "close" the harbor every day between 10:30 PM and 5:45 AM. This has effectively put a stop to theft of boats and trailers and limited the presence of individuals in vehicles with non-harbor-related intentions.
For example, when guests at the harbor's restaurants need to leave the harbor during the period when the bollards are up, the restaurant can print a temporary code that the guest can use on the bollard system's keypad to open access.
The temporary code is valid for 20 minutes, after which it is automatically canceled in the system. If there is a need for the fire department or emergency services, they have a permanent "Emergency Code" to access the area.
"We are very pleased that we made the decision to install the bollard system from KIBO. At the same time, we have good and useful images and recordings of vehicles and individuals at the entrance to the harbor area"
– Kennthomas Kristensen, Harbor Master, Ishøj Harbor
The simple solution with automatic bollards that "close" the harbor from late evening to early morning has effectively put a stop to theft and illegal stays at Ishøj Harbor.
The bollard system can be opened via a mobile app or by making a phone call. All users with a registered and active contract with the harbor can be set up with access via a mobile phone. Access on mobile phones is registered to the mobile number and can only be used by the owner's mobile number. Users without a mobile phone can have access added to their Tally card.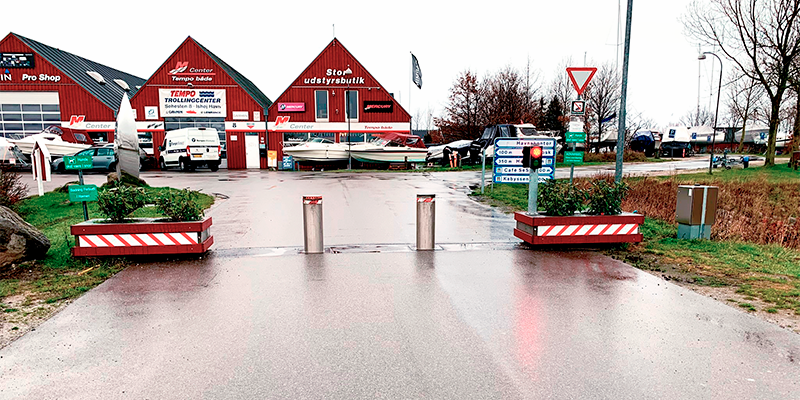 Let's have a conversation about your security needs
You are always welcome to call or write to us, whether it's for a specific offer or just for advice.
Please note, we only do repairs in Denmark.