Protection against Climbing and Penetration
The Security Fence SKH 10 is a type of fence that provides the highest level of protection against climbing and penetration.
The fence can be equipped with an electronic fence alarm for additional security.
The security fence is especially used in connection with public facilities such as prisons, forensic psychiatry, and the police.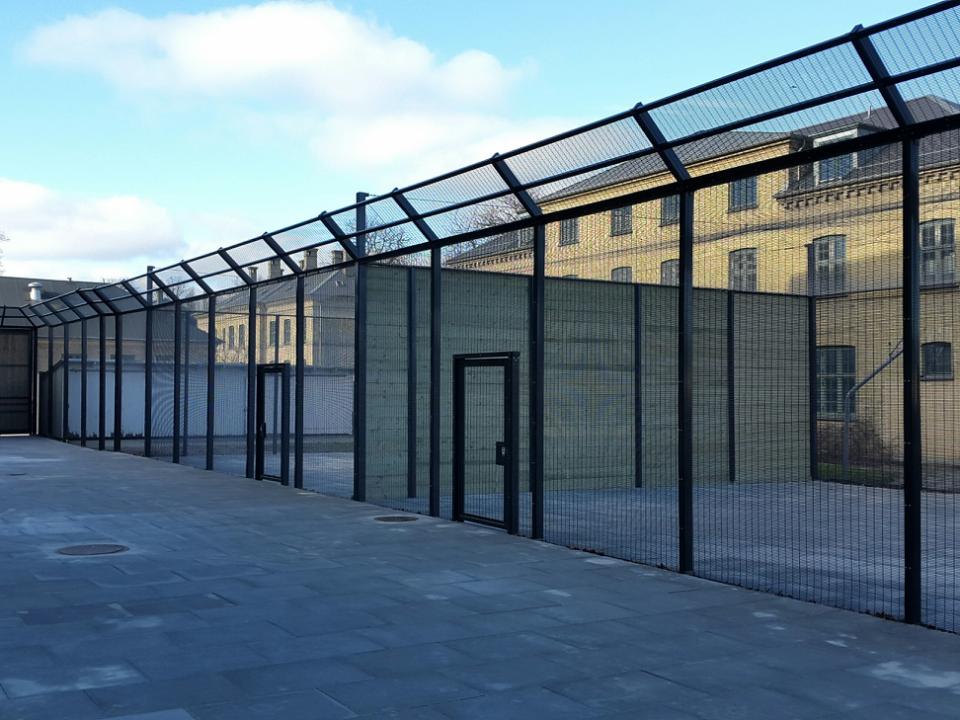 Download Product Datasheet
Click on the product datasheet to read more details about the product.
Let's have a conversation about your security needs
You are always welcome to call or write to us, whether it's for a specific offer or just for advice.
Please note, we only do repairs in Denmark.