Spectator Railings TRV 10 Create a Clear and Secure Boundary between Spectators and Athletes at Stadiums, Racetracks, and Similar Venues
The sturdy railing is embedded in the ground or securely bolted to the existing concrete structure, ensuring that no one falls and providing a secure separation between athletes and spectators.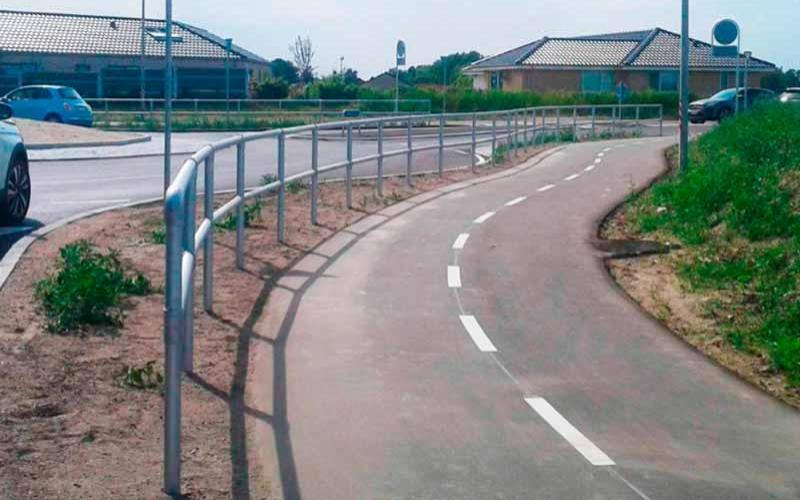 Download Product Datasheet
Click on the product sheet to read more details about the product.
Let's have a conversation about your security needs
You are always welcome to call or write to us, whether it's for a specific offer or just for advice.
Please note, we only do repairs in Denmark.