Solid Chain Barrier Is Used for Both Demarcation and Delineation of Areas
This special type of pullert with kædehegn is ideal for delineating cars at a car exhibition or parking lot, where parking spaces need to be marked.
The kædehegn can also be used to designate a pedestrian street or avenue.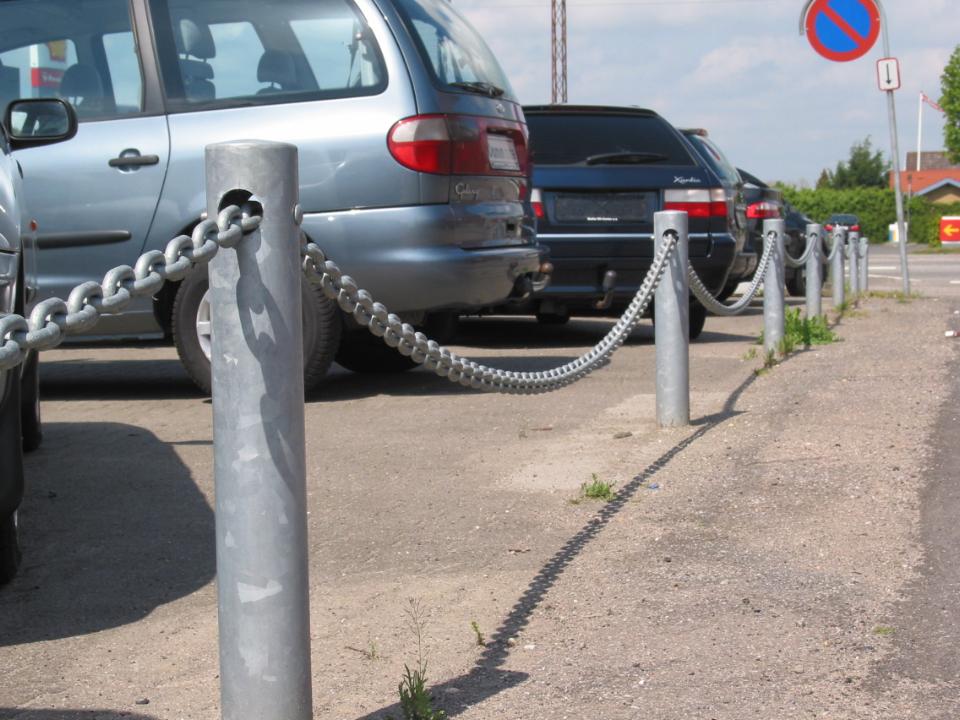 Download Product Datasheet
Click on the product sheet to read more details about the product.
Let's have a conversation about your security needs
You are always welcome to call or write to us, whether it's for a specific offer or just for advice.
Please note, we only do repairs in Denmark.