Automatic Bollards
Suitable for locations where the need for access regularly arises.
There are semi-automatic bollards and automatic bollards. The difference between them is the method of operation.
A semi-automatic bollard is operated with a key. When the key is inserted, the bollard is raised using a gas cartridge. The bollard can be easily lowered again by manually pressing the top of the bollard with the foot.
An automatic bollard is raised and lowered via a motor. It is typically time-controlled. Vehicles with access can also operate the automatic bollard using a remote control or a code.
Automatic Bollards from KIBO Are Available in 3 Variants:
Bollards are also known as posts, electric bollards, automatic bollards, semi-automatic bollards, half-automatic bollards.
Get Live Operational Status Combined with Access Control on All Your Devices
With KIBO Connector, you can easily control your devices and simultaneously monitor their current operational status. This allows you to respond immediately in case of errors, damage, or breakdowns.
KIBO Connector is available for both computers and as a smartphone or iPhone app - ensuring that you always have the golden overview right at your fingertips.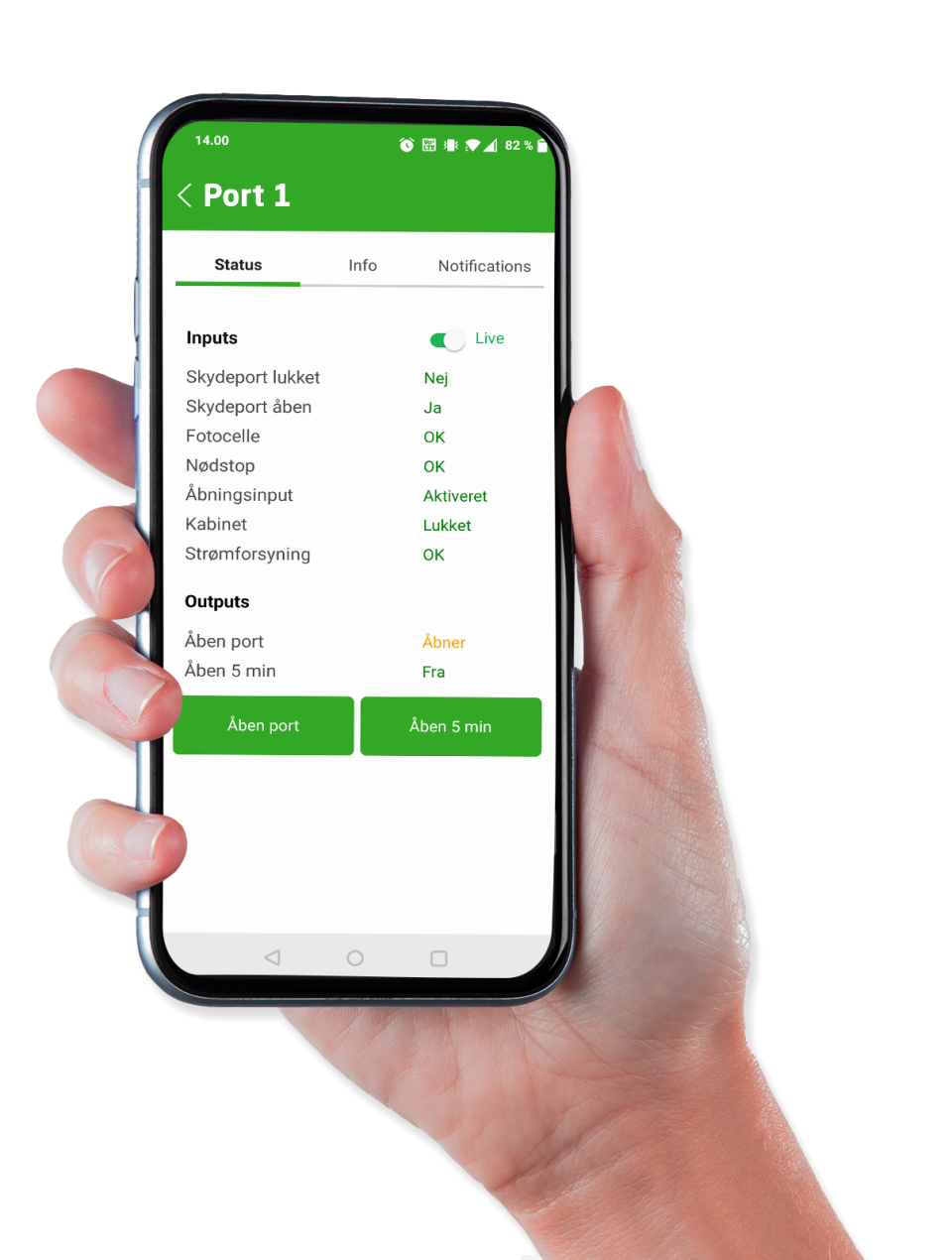 Let's have a conversation about your security needs
You are always welcome to call or write to us, whether it's for a specific offer or just for advice.
Please note, we only do repairs in Denmark.