Manual Barrier for Paths for Cyclists and Pedestrians
Path barrier STB 10 is a traffic-regulating barrier, primarily used on footpaths, bridle paths, cycle paths, and on smaller roads in nature.
This type of barrier is most commonly used to limit the speed of smaller vehicles such as bicycles, scooters, and mopeds.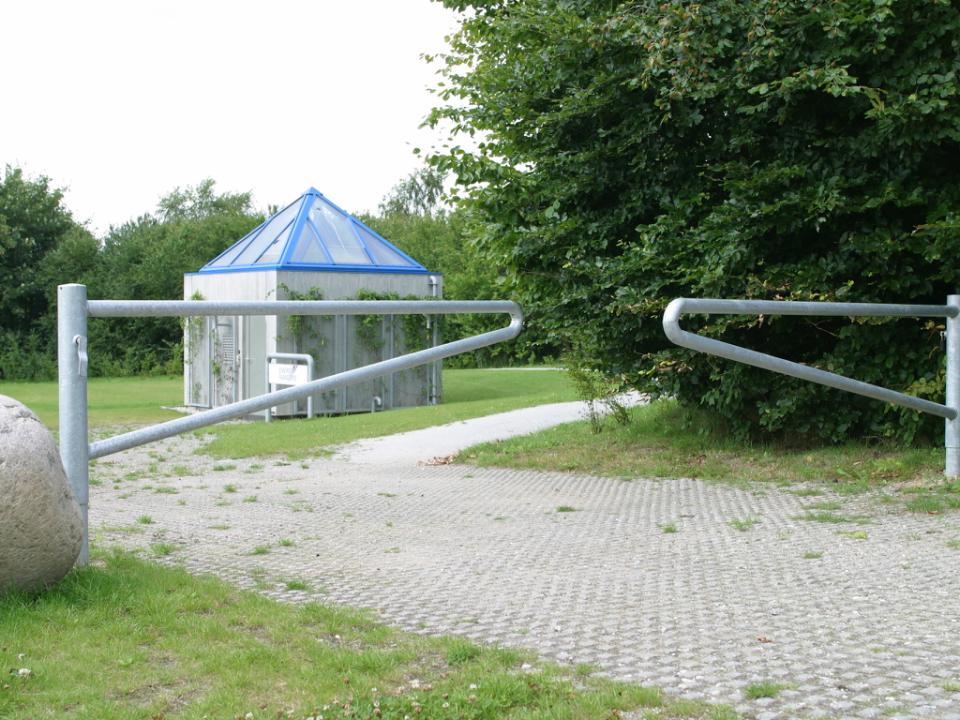 Download Product Datasheet
Click on the product sheet to read more details about the product.
Let's have a conversation about your security needs
You are always welcome to call or write to us, whether it's for a specific offer or just for advice.
Please note, we only do repairs in Denmark.