Highly User-Friendly Lifting Barrier, Effective for Less Frequently Used Entrances and Exits
The VIB 10 lifting barrier stands out, among other things, because it does not require swinging space for the boom arm.
The barrier has a simple installation and operates using internal springs and counterweight, making it very user-friendly.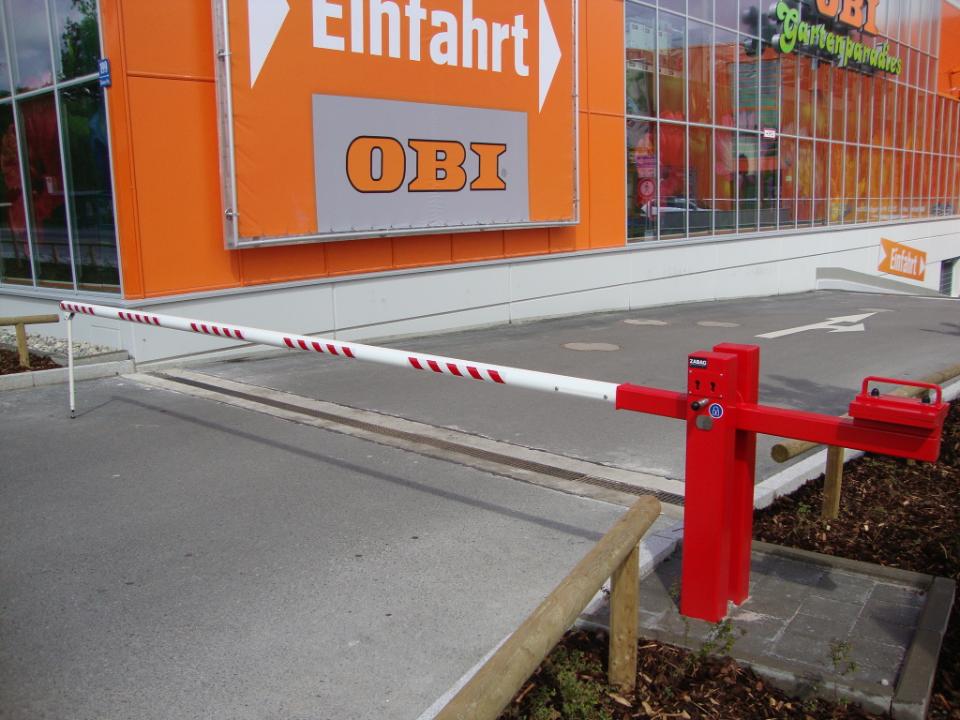 Download Product Datasheet
Click on the product sheet to read more details about the product.
Let's have a conversation about your security needs
You are always welcome to call or write to us, whether it's for a specific offer or just for advice.
Please note, we only do repairs in Denmark.