Inviting and Aesthetically Pleasing Covers for Bollards
Når byrummet skal sikres, er design lige så vigtigt som sikkerheden. Byrumsinventar skal være indbydende, æstetisk tiltalende og passe til omgivelserne.
Vi tilbyder derfor et stort udvalg af certificerede pullerter til sikring af byrum samt mange flotte covers hertil.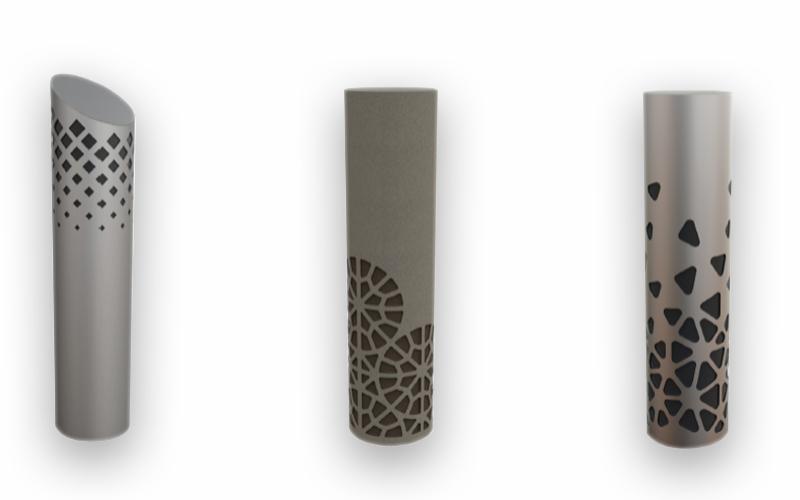 Let's have a conversation about your security needs
You are always welcome to call or write to us, whether it's for a specific offer or just for advice.
Please note, we only do repairs in Denmark.