The Compact Design Makes d'Tower Particularly Suitable for Areas with Limited Space
d'Tower's unique design and access control system make it ideal for access control in stores, businesses, and shopping centers.
The speedgate can be equipped with ticket storage as an optional feature.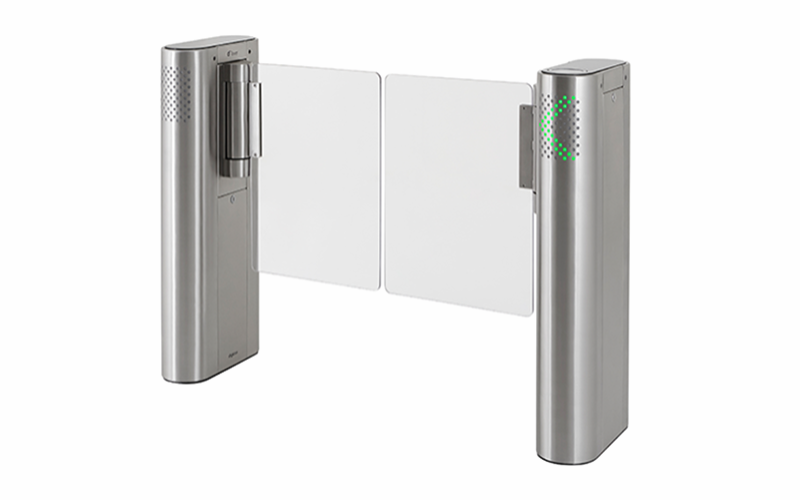 Features of d'Tower
Robust solution with a motorized system.
Suitable for areas with limited space.
Reinforced structure for floor mounting.
Available in 2 designs: Stainless steel or carbon steel with epoxy powder coating.
Doors made of 10 to 12 mm poly carbonate.
Guiding RGB pictograms.
The top control pictogram facilitates visualization of open access stations.
Doors can open in both directions.
Activation sensors for door opening or closing.
Easy integration with existing standard controllers.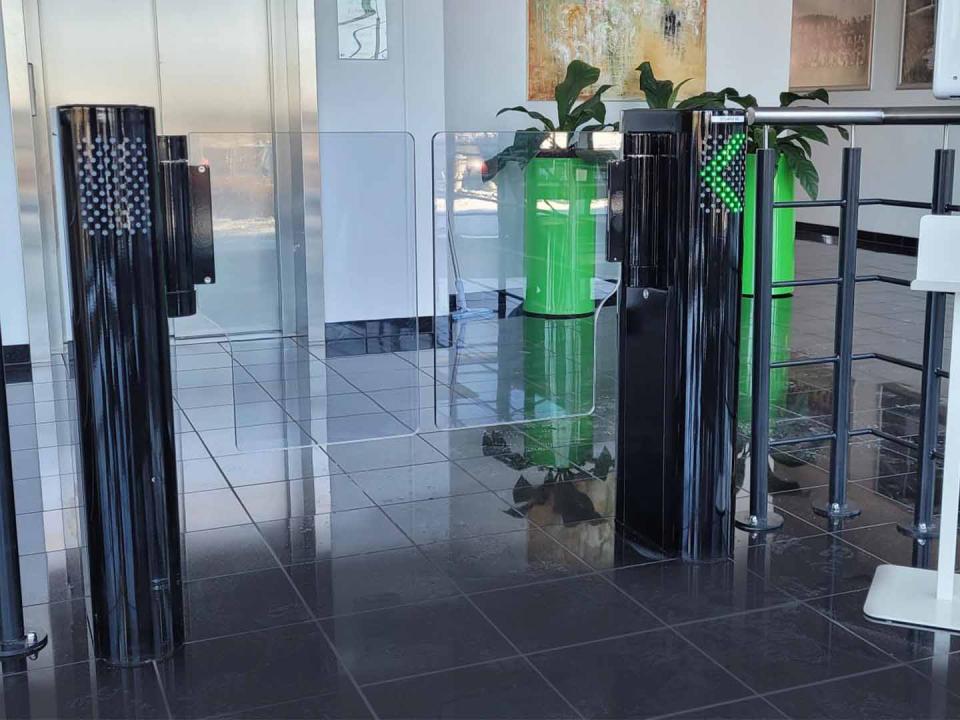 Let's have a conversation about your security needs
You are always welcome to call or write to us, whether it's for a specific offer or just for advice.
Please note, we only do repairs in Denmark.