Alarm Systems Secure People and Assets in Business and Industry
By installing an electronic alarm system in your company, you achieve effective security for both people and assets. Most importantly, you and your employees gain greater peace of mind in everyday life, as immediate action is taken in case of an alarm.
Contact us for more information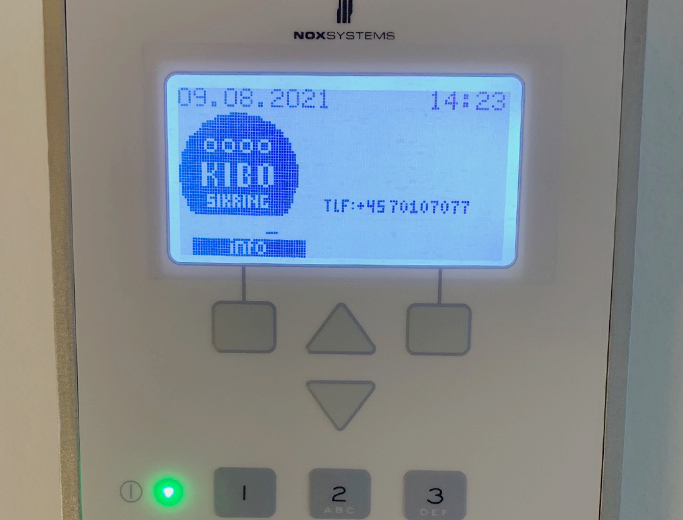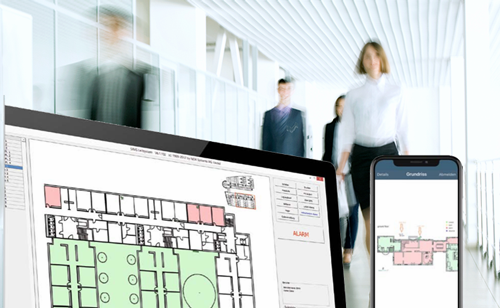 How an Alarm System Works in Your Business
Alarm systems from KIBO operate by detecting when unauthorized individuals gain access to your company or premises. The alarm is triggered the moment the security is breached, such as when a door or window is opened, or when sensors detect movement within the building. When the alarm is triggered, the alarm system automatically sends a notification to one of the approved control centers of the National Police, which then initiates and coordinates the necessary actions according to agreed-upon protocols.
Customized Alarm Systems for Businesses

Since businesses and organizations vary, it's essential that the alarm system is tailored to your specific preferences and needs. Through close dialogue with you regarding your preferences and your current situation, we find the best solution.
We offer, among other things:
NOX systems - especially used in complex installations where flexibility, scalability, and innovation are essential parameters.
Vanderbilt Industries SPC - a cloud-based alarm system with extensive functionalities and integration possibilities.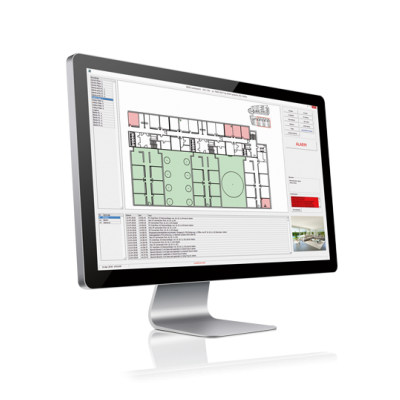 We Are a Vanderbilt Industries Gold Partner
As one of the few companies in Denmark, we are proud to be a
Vanderbilt Industries Gold Partner.
Our status as a Vanderbilt Gold Partner is your guarantee that you are dealing with an exceptionally skilled installer with in-depth knowledge of all the products.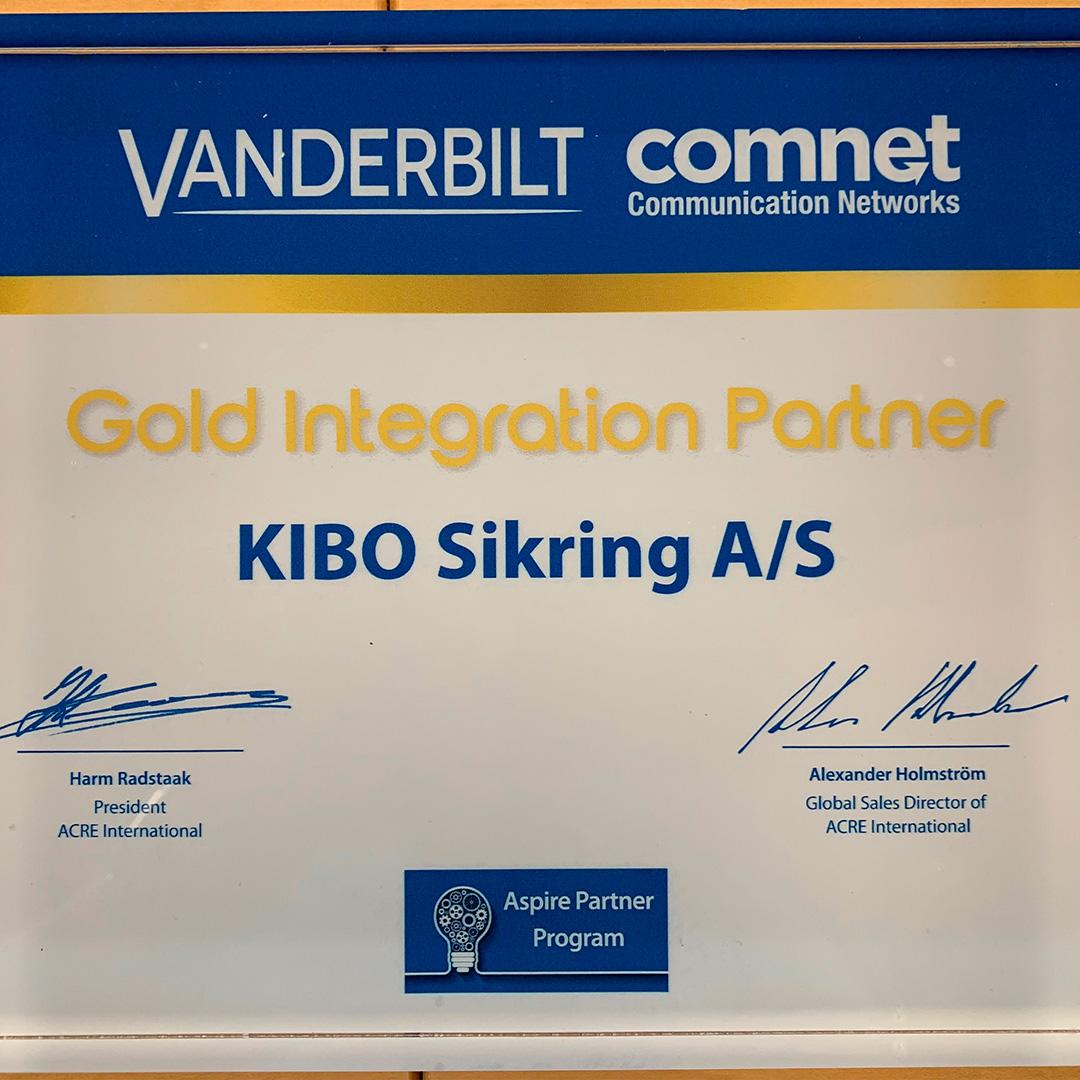 Let's have a conversation about your security needs
You are always welcome to call or write to us, whether it's for a specific offer or just for advice.
Please note, we only do repairs in Denmark.