Effective Aaccess Control for All Types of Areas
KIBO offers effective access control, which can be used to control or structure access to an area or a building.
Contact us for more information

Access control manages WHO may be WHERE and WHEN
Access control, or ADK as it is also called, is user-friendly systems where you as a user use a card, tag, or biometric recognition instead of a key to gain access. The access control readers are placed where access is to be granted.
Where Is Access Control Placed?
It can, for example, be on doors, sliding gates or elevators. When the user identifies themselves to the individual reader, the reader sends the unique ID to the access control system, which then grants access to the authorized user. Outside the defined times, you cannot gain access. Additionally, the system can identify who has been where and when, which can be of great help when investigating irregularities.
We offer Many Types of Access Control
With access control from KIBO, there are several options, such as:
All systems are scalable and can be customized to each customer's needs. The systems can also be expanded with Brobizz readers, allowing a Brobizz unit already installed in the car to provide access to the company's area.
If a user loses their access card, you can immediately block it in the access control system. In addition to this significant security advantage, our access control systems are also highly efficient because they can be tailored to each individual customer. If you wish to combine access cards with payment through so-called RBS systems, this is also possible.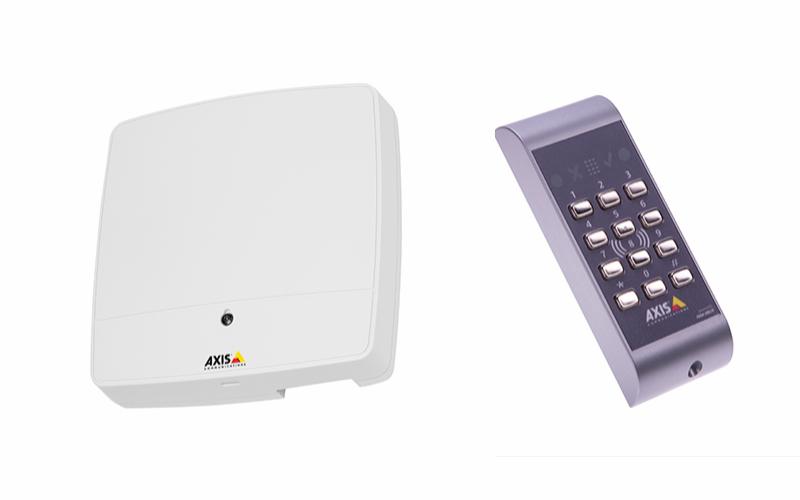 We Are a Vanderbilt Industries Gold Partner
As one of the few companies in Denmark, we are proud to be a
Vanderbilt Industries Gold Partner.
Our status as a Vanderbilt Gold Partner is your guarantee that you are dealing with an exceptionally skilled installer with in-depth knowledge of all the products.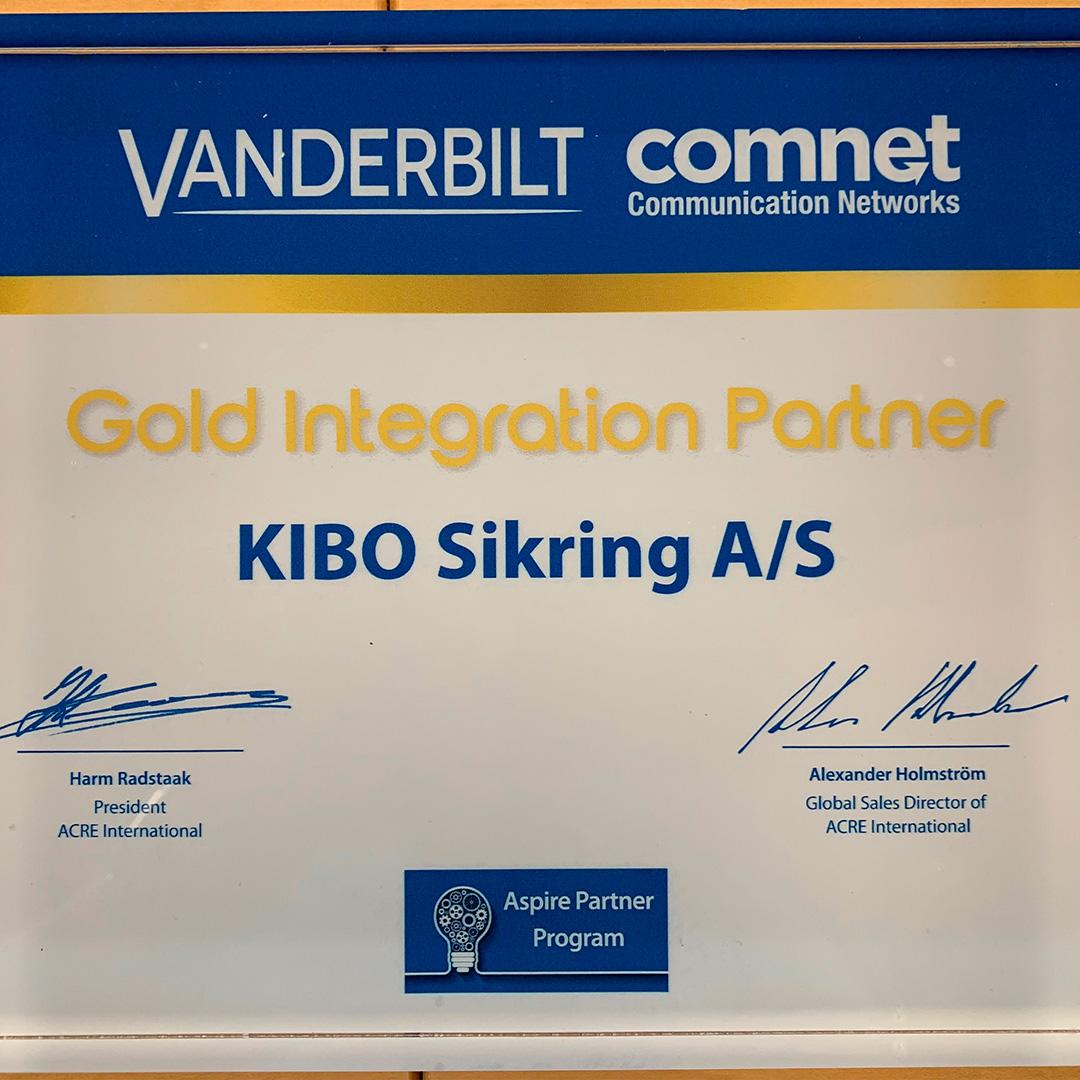 Let's have a conversation about your security needs
You are always welcome to call or write to us, whether it's for a specific offer or just for advice.
Please note, we only do repairs in Denmark.